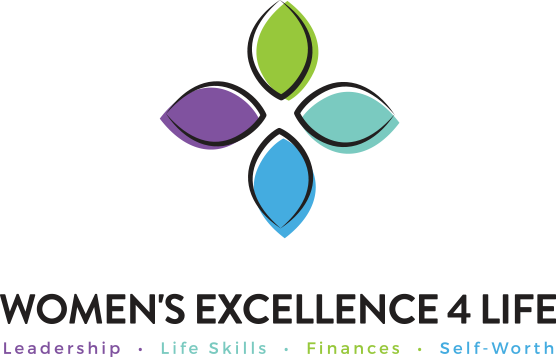 The mission of the Women's Excellence 4 Life Foundation is to lift, inspire, teach and empower women. Our support to women's sports teams allows us to teach the Four Pillars of Excellence which are: Leadership, Life Skills, Financial Education and Self-Worth. Through the Four Pillars of Excellence we are able to bring value and worth to the women in our community.
Women are the very heartbeat of society and the need for constructive, empowering, female community support is evident now more than ever. Breathing life and energy into the hearts and souls of women is the fastest way to successful communities. It is our vision to improve the physical and mental health of women, while providing opportunities for leadership, life skills, financial education and self-worth through athletics.
So far, through the sports teams that the Women's Excellence 4 Life Foundation supports, over 200 women have been given opportunities in learning leadership and life skills on the field of play as well as the ability to serve in leadership capacities on our board and in our committees. Our Athlete to Leader program gives women the opportunity to gain leadership skills that will help aid them in their own lives in the workplace, school, home or other avenues in their lives.