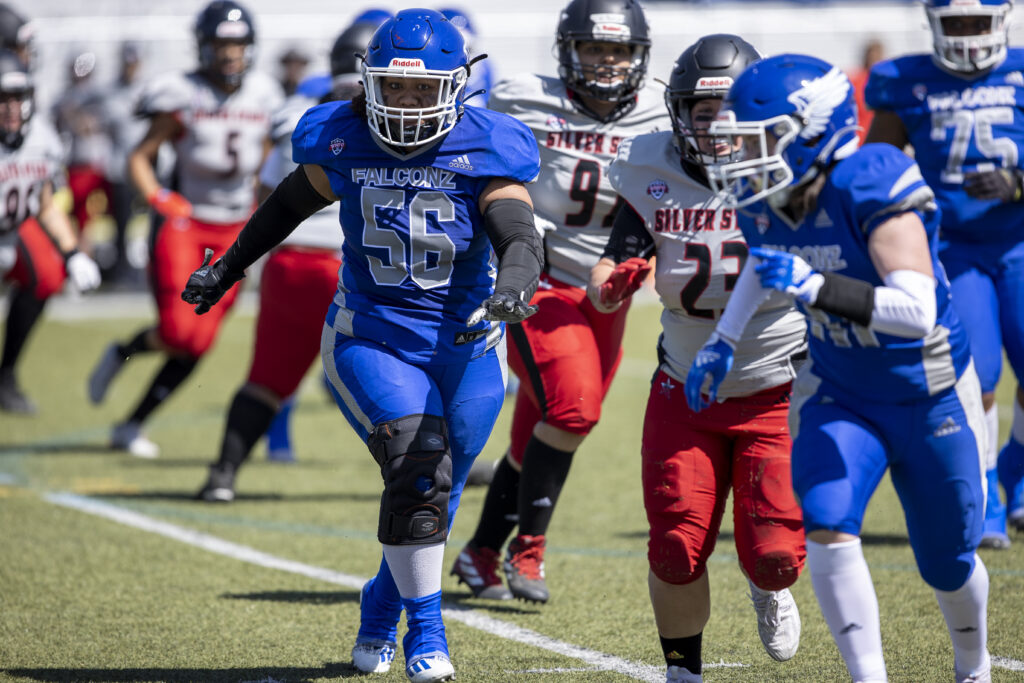 It's GAMEWEEK!!! April 29th "Show Your Spirit" and get a FREE Utah Falconz sticker or $2 off Apparel at the concessions stand. Best Fan Wins a FREE Hat and Best Sign gets a prize! – Get Your Tickets Now! https://bit.ly/43NNKaU
Utah Falconz vs Las Vegas Silver Stars
April 29, 2023 | 3pm Kickoff
Cottonwood High School
5th Quarter Sponsor: Pat's BBQ 155 West Commonwealth Ave (2125 South) Salt Lake City, Utah. Come out and meet the team and have some award-winning BBQ!
Out-of-State fans, head on over to https://www.wnfcfootball.com/wscore and select Utah Falconz so you don't miss the action!